Federal Minister Lauterbach invites to the "Long COVID" Round Table
The question of how we in society should deal with Long COVID has occupied medicine, science, business and politics. Prof. Dr. Karl Lauterbach, Federal Minister of Health, therefore invites experts and those affected to a round table: On 12th September 2023, patients, representatives of patients, treatment providers, researchers, employers, insurers and political decision-makers will come together in Berlin to discuss the need for action to provide care for patients.
Learn more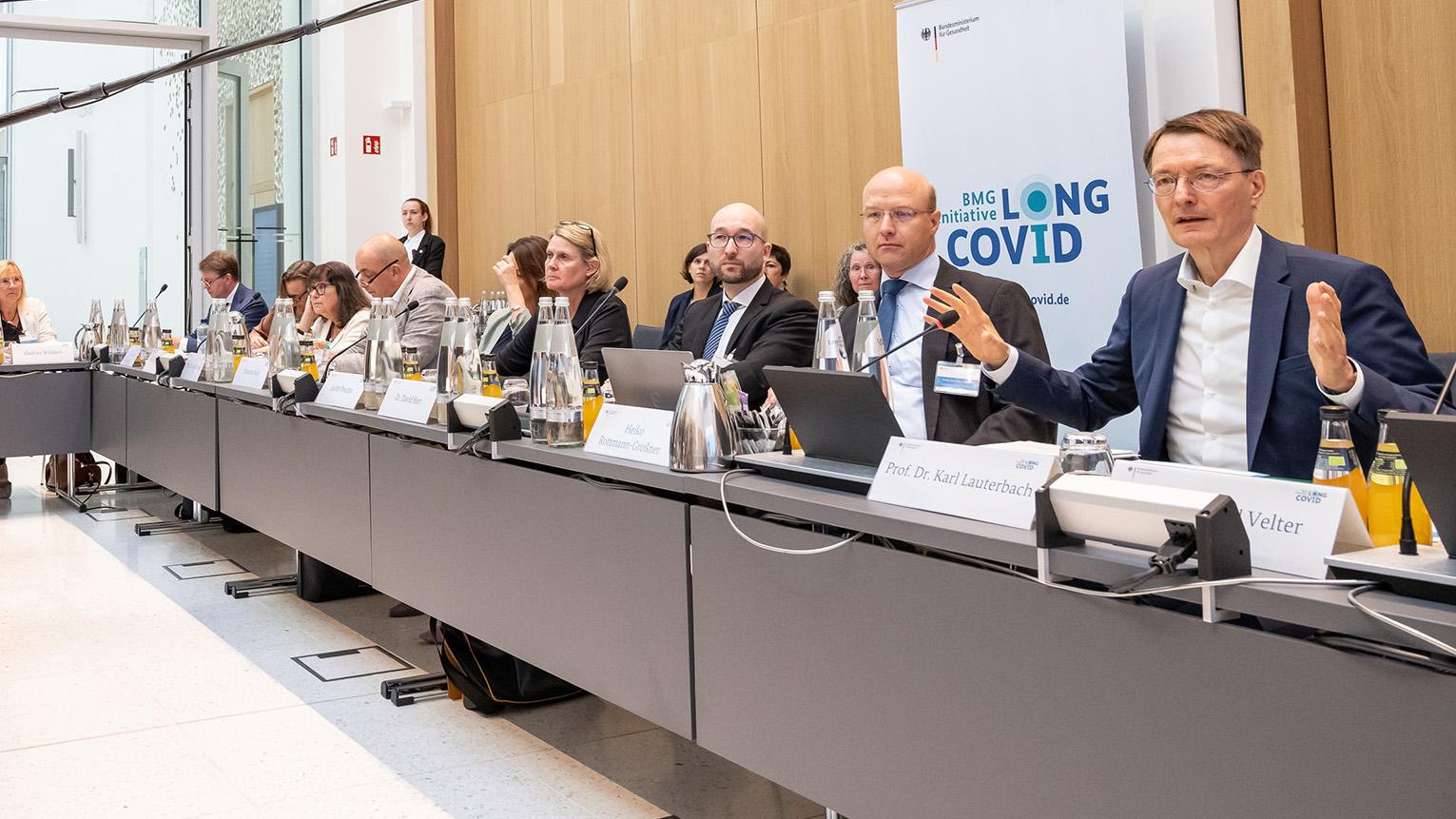 Long COVID timeline
In the timeline, you will find selected findings from science and research, as well as answers to questions about the social and political handling of Long COVID.