IGeL Monitor: Benefits of H.E.L.P. apheresis ("blood washing") and hyperbaric oxygen therapy remain unclear
The scientific team of the IGeL-Monitor rates the two procedures under discussion, "blood washing" ("H.E.L.P.-Apheresis") and "Hyperbaric Oxygen Therapy" for the treatment of Long COVID, each with "unclear". Why: No study data is available for the apheresis procedure. For hyperbaric oxygen therapy, one study was identified, however, it failed to yield a benefit.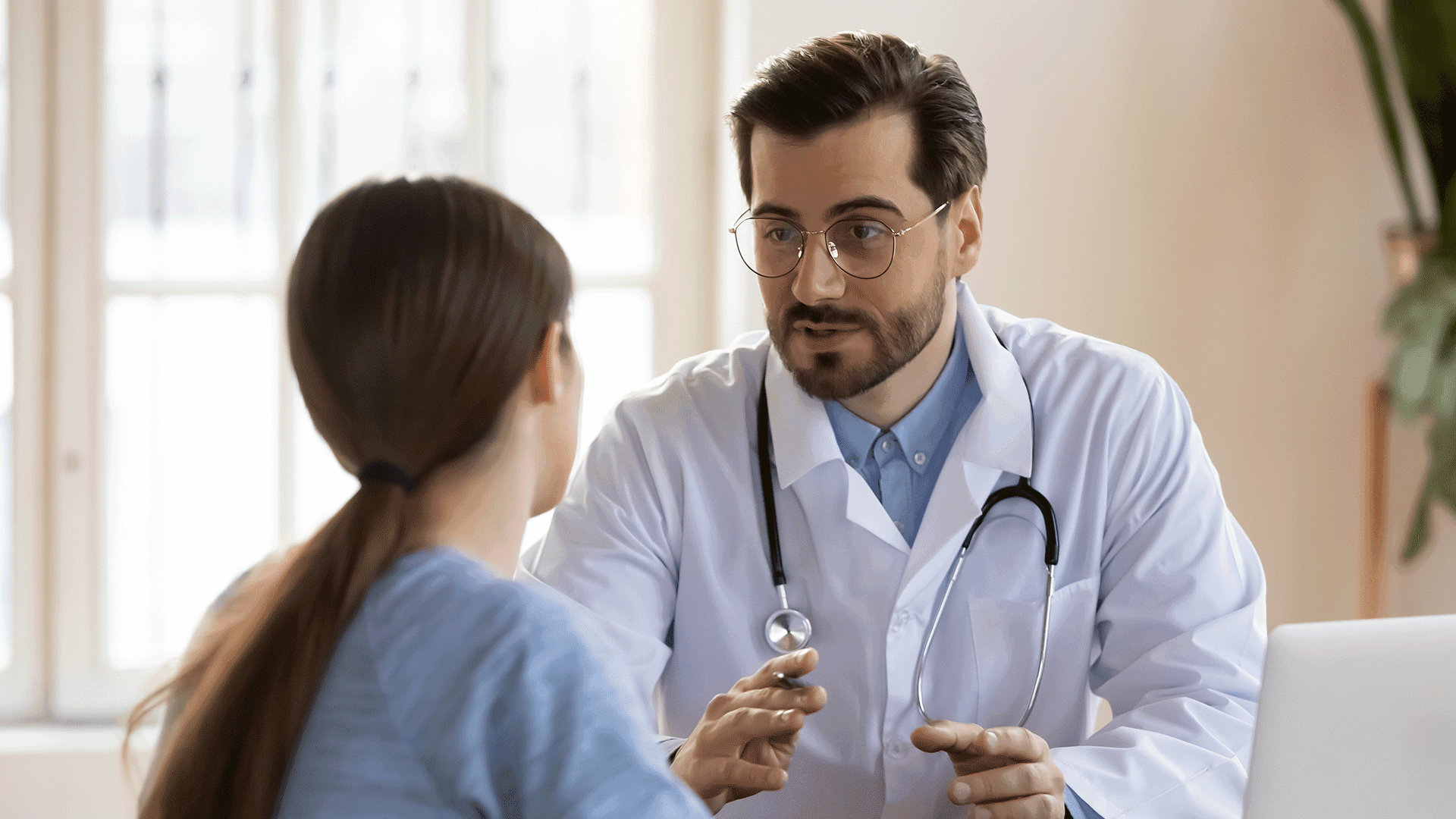 IGeL Monitor
The IGeL Monitor is an institution of the Federal Medical Service. An interdisciplinary team from the fields of "evidence-based medicine" and public relations – supported by scientists from outside – analyses and evaluates so-called individual health services (IGeL), which are not covered by the statutory health insurance (GKV), for the sake of striking a balance between actual benefit and possible harm.